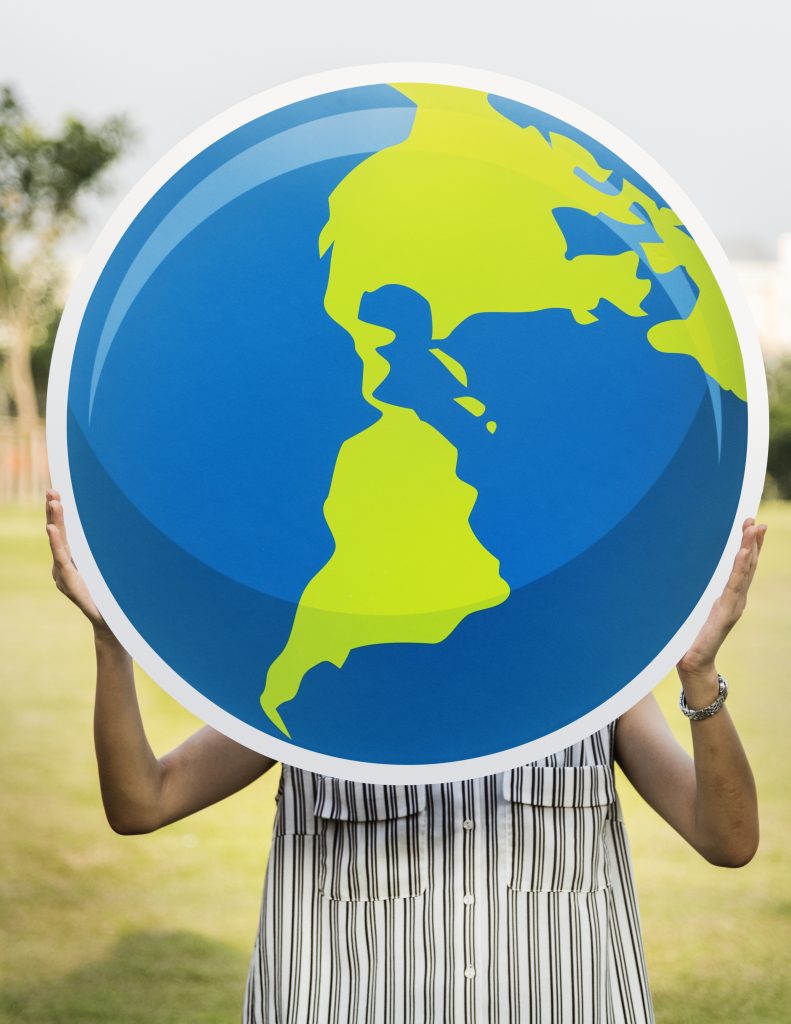 World Sustainable Development Teach-in Day 2020 is December 4th!
This initiative has been put together by the European School of Sustainability Science and Research (ESSSR) and the Inter-University Sustainable Development Research Programme (IUSDRP) and led by the Hamburg University of Applied Sciences (Germany) and Manchester Metropolitan University (UK). It echoes the previously held event in 2010. The event will go "live" on December 4, and will remain accessible for 24 hours, according to Central European time. To participate, just register for the learning platform at https://dl4sd.org and then enroll yourself to the World Sustainable Teach-in Day. You can browse Online Events links to find a large variety of presentations.
SustainRT's member Irina Holden, from University at Albany, SUNY, has a presentation under Category C: Education, Communication, and Training on Sustainable Development. Her presentation addresses Sustainable Development Goals 2 (Zero hunger), SDG 11 (Sustainable cities and communities) and SDG 15 (Life on land). The title of presentation is "U.N. Sustainable Development Goals: Feeding a Growing World Population," in which Irina addresses the importance of urban agriculture and local food production.
Congratulations to Irina on her presentation, and be sure to register to engage with this great event.