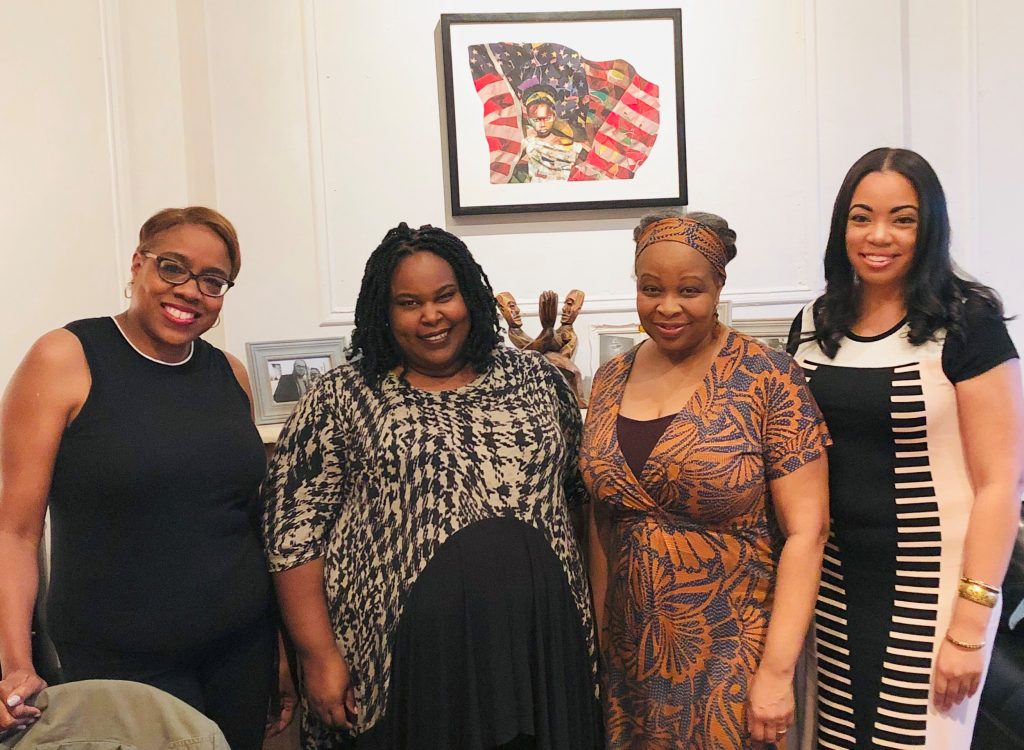 On April 23, in Langston Hughes's Harlem brownstone living room, four Coretta Scott King Award recipients gathered to share their stories of winning the honor and what it means to them. Mutual admiration radiated from Lesa Cline-Ransome, Tiffany Jackson, Renee Watson, and Rita Williams-Garcia, to the delight of the enthusiastic audience. Perched next to one of Hughes's typewriters, Jennifer Baker from Minorities in Publishing moderated the four writers through a discussion of their inspirations and paths to authorship. Then, on an eventful morning, their phones rang to make them award winners.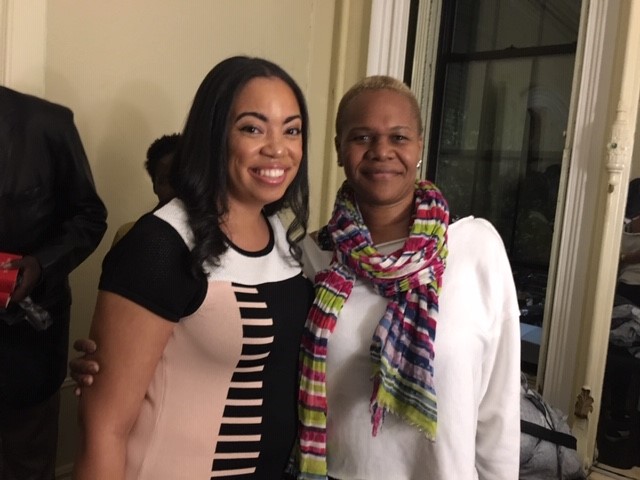 Cline-Ransome described her joy at being recognized for Finding Langston after nearly two decades of publishing books for young readers. She explained that children's literature allowed her to investigate people's lives and follow her passion for writing without talking to interview subjects, as a journalist would. As a child, Jackson, the John Steptoe New Talent Award winner for Monday's Not Coming, sought out the CSK "sticker books" but never imagined becoming a recipient herself. She confessed how little she knew about the award process before publishing her first YA novel; CSK regular Jason Reynolds broke it to her that she should expect to speak at the awards breakfast.
Renee Watson detailed the surreal experience of receiving calls about Piecing Me Together from the Newbery committee and the CSK jury on the same morning, hearing from the Newbery group first. When the phone rang a second time, her first thought was "no take backs!" but fortunately, the call came from the CSK committee with more wonderful news. Rita Williams-Garcia–a four-time CSK winner for Like Sisters on the Homefront, One Crazy Summer, P.S. Be Eleven, and Gone Crazy in Alabama–reiterated the particular delight of recognition from the Coretta Scott King jury. "The N-bery is lovely, but winning the CSK is like hearing mama say she approves."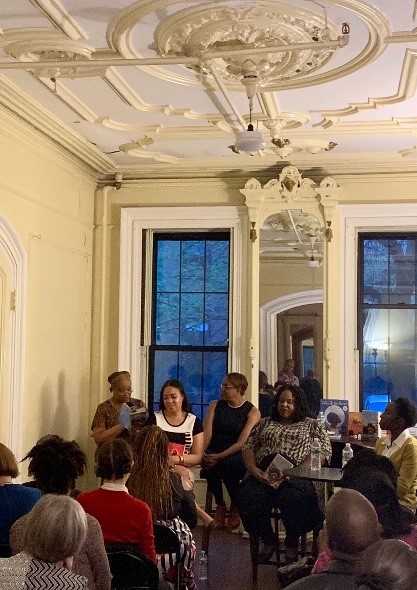 The Coretta Scott King Book Awards Committee co-sponsored the event with the I, Too Arts Collective, a non-profit organization founded by Renee Watson and dedicated to cultivating underrepresented voices in the arts. The evening brought together librarians, students, writers, family, and more to celebrate these notable women and the award's rich history. Asked about their own inspirations and influences, the authors offered support for each other. They shouted out some favorite CSK winners over the years, especially current National Ambassador for Young People's Literature, Jacqueline Woodson, both for the lyricism of her writing and her way of being in the world. What they admire in her, they each strive to provide in their own writing: to reflect and validate the experience of other African-American readers, from D.C. to the Pacific Northwest. As the Coretta Scott King Book Award community honors the award's impact for 50 years, these four authors demonstrate their power to inspire, commemorate, and shine a light.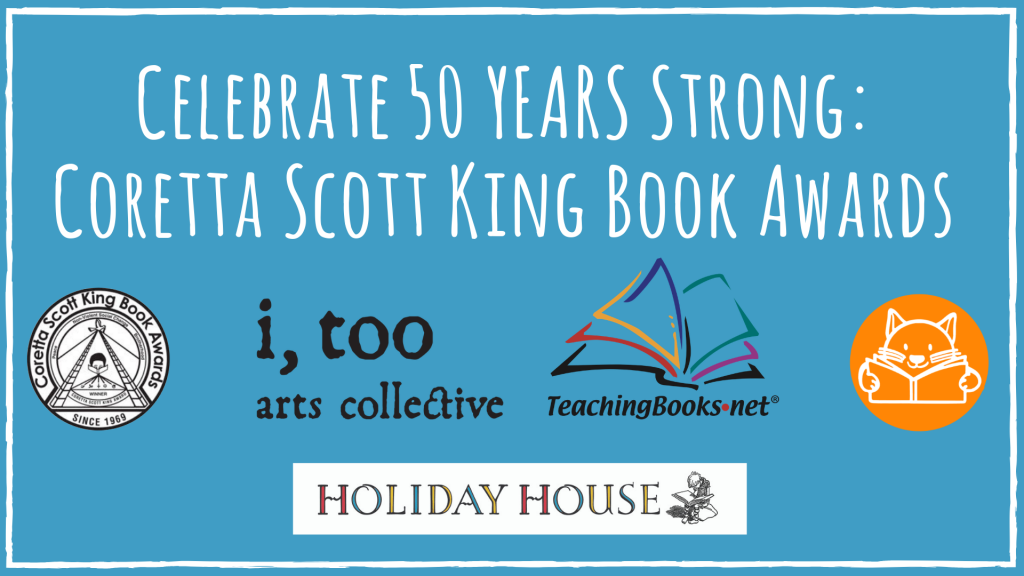 Celebrate 50 Years Strong: The Coretta Scott King Awards KidLit TV recording: https://youtu.be/oChwalMPUyo
Robbin Friedman is a Children's Librarian at the Chappaqua Public Library in Chappaqua, NY. She is a member of the CSK Community.