"…I started writing my own comics because, I guess, I wanted to see characters who looked like me. Then slowly but surely, I realized that in order to draw these stories, I had to write them myself." – Jerry Craft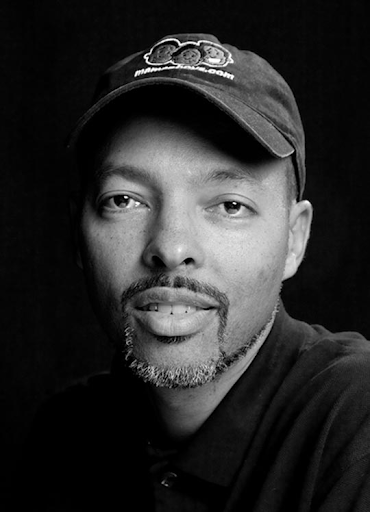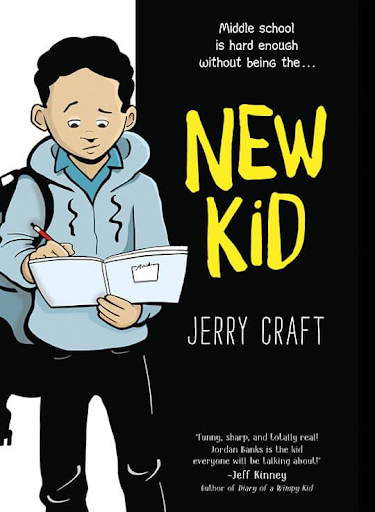 The Los Angeles Public Library – Studio City Branch Children's Book Club was honored to interview Coretta Scott King and Newberry Award winning author and illustrator Jerry Craft for its latest Children Chatting with Authors podcast episode.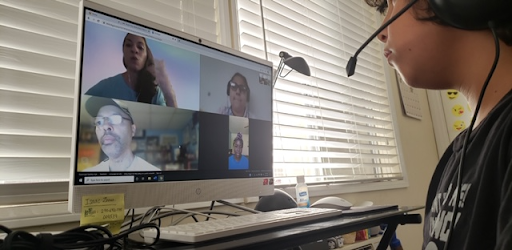 Here is the link to enjoy hearing Craft talk about New Kid, reflect on his favorite authors for children and young adults, and offer some valuable advice.
———
Lauren Kratz is a member of the CSK Technology Committee, the CSK Awards Book Donation Grant Standing Committee, and a children's librarian at Los Angeles Public Library.