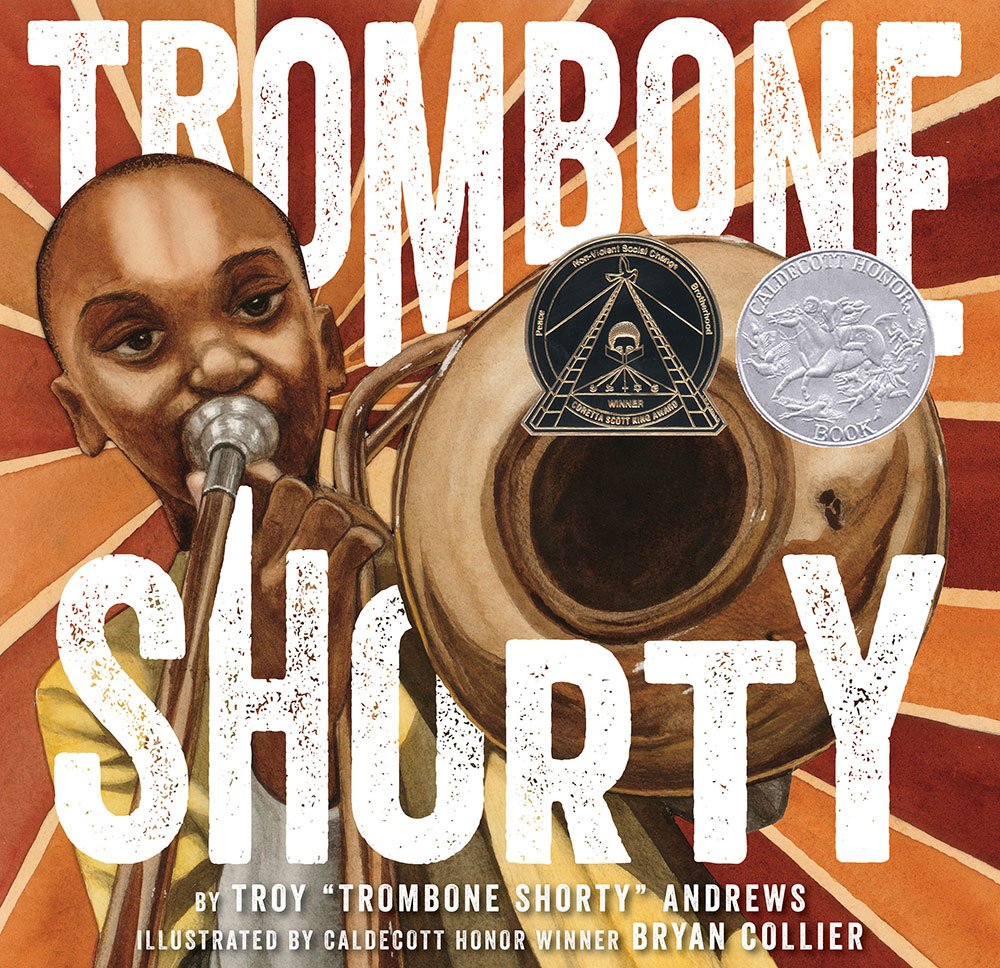 As we celebrate 50 years of the the Coretta Scott King (CSK) Book Awards, many of these award-winning and honor titles have resonated with many of us throughout this celebratory time. Today, however, we want to acknowledge CSK titles that offer the same level of intrigue through the mesmerizing experience of audiobooks by highlighting a few remarkable and memorable selections.
Reading a book is definitely an excellent way to enjoy a story, but experiencing that story in an audiobook version can be just as enjoyable, if not more, depending on the title. Oftentimes, audiobooks are viewed as "not reading" and tend to be overlooked. Nevertheless, select audiobooks, including CSK titles, can elevate these stories, serving as a means to catapult young people into an unexpected and pleasant ride full of captivating music, vivacious characters heard in various voices, or stunning sound effects. In addition, audiobooks offer several benefits for youth and teens that are worth noting.
Benefits of audiobooks
Promote active listening and offer engaging entertainment
Introduce vocabulary and increase comprehension skills
Foster an interest in reading through high quality narration, often from well-trained actors, actresses, or skilled authors (e.g. Jason Reynolds)
Provide an opportunity to experience a book that is higher than one's reading level
In this digital age, audiobooks can be enjoyed in a number of ways beyond the traditional CD format; for instance, eAudiobooks are easily accessible from a smartphone, tablet, or browser. Furthermore, this convenient format migrates well on the go, in the car, or on a walk.
Now, let's take a look at a few CSK titles that are worth a listen if you have yet to hear any of these works.
Notably, Trombone Shorty and The Hate U Give are a couple of CSK titles that should be promoted and experienced in the audiobook format since they represent the extraordinary sound of storytelling in an unforgettable way. In fact, any of the CSK titles as audiobooks could potentially heighten the story for a listener in such a way that the memories of the production linger long after the story ends for an awe-inspiring journey that could never be muted.
Ashley Mensah is the Customer Service Manager at the Pickerington Public Library and the newly elected corresponding secretary for the CSK Book Awards Executive Board. She currently serves on the CSK Technology and Publication Committees.