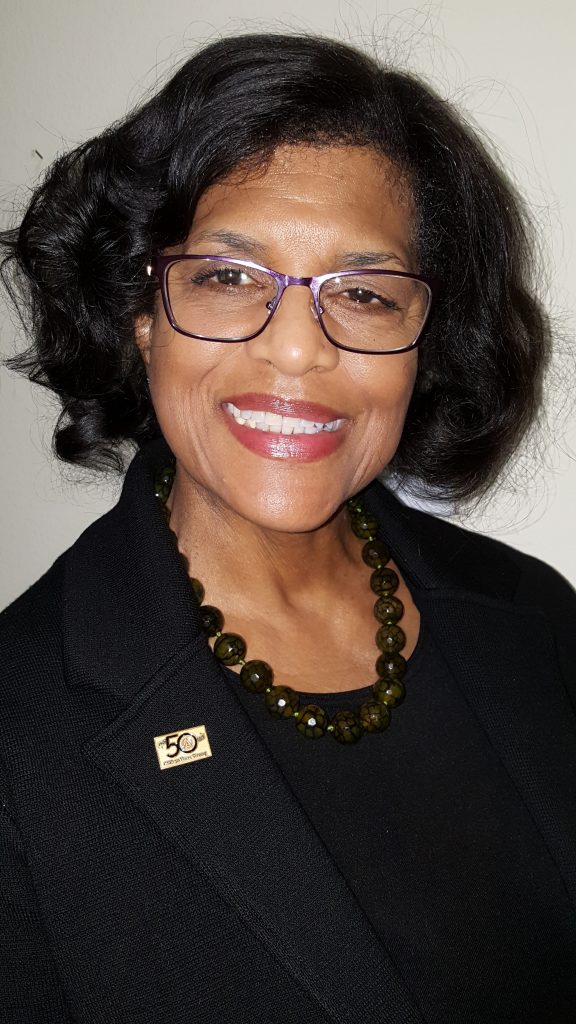 It is with a great sense of gratitude and satisfaction that I write my final message as Chair of Coretta Scott King Book Awards Committee/Community during the 50thAnniversary of the CSK Book Awards founding.
As of June 26, 2019, the end of the Annual Conference, my esteemed colleague Alan Bailey will assume the role of Chair, and I cannot think of anyone more qualified and prepared to serve as your 2019-2021 Chair. Indeed, all the CSK Executive Board members with whom I've had the pleasure to serve, as well as the incoming members, are eminently qualified to help lead the committee into the future. My thanks and best wishes also go out to those CSK Standing Committee members and CSK 50thAnniversary Planning Committee members whose terms will be completed at the end of this month and who have served with diligence, enthusiasm, and commitment.
As I transition to the role of Immediate Past-Chair, I am truly humbled and honored to join such an outstanding group of individuals who have served CSK in this role. As I look back over the past two years, I am immensely proud of all that our committee has accomplished during that time, especially during the CSK 50thAnniversary celebration.
For now, suffice it is to say that our CSK committee members, ODLOS staff, ALA supporters and leaders have done an outstanding job of moving the committee forward despite numerous challenges. I can't wait to see what the future holds!
Finally, I would simply like to say "Thank you!" to every CSK Committee member for allowing me the privilege of serving as your Chair over this past two years. It is an experience I will never forget and which I will treasure for the rest of my life. You, the members, are the reason our committee exists and the reason why we as leaders do what we do. I hope you will keep fighting the good fight and never forget that your skills are crucial to the safety, health, and well-being of countless librarians, library workers, authors and illustrators, parents, and students across this country. That is something we can ALL be proud of!
Thank you, and onward and upward!
Dr. Claudette S. McLinn Chair, Coretta Scott King Book Awards Committee, 2017 – 2019 Chair, Coretta Scott King Book Awards 50thAnniversary Planning Committee, 2016 – 2019 #CSK50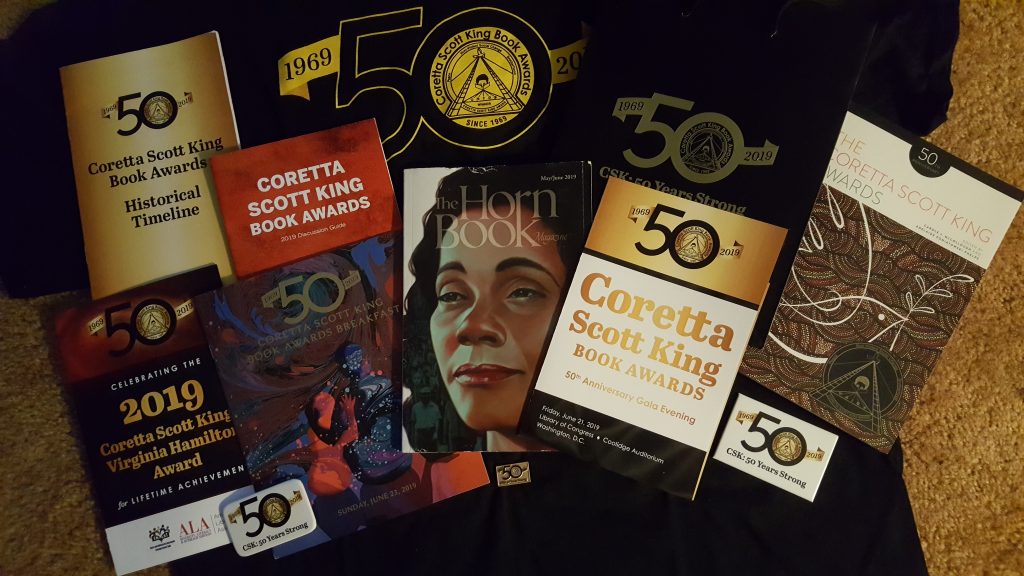 This is the message delivered by Dr. Claudette McLinn, outgoing Chair of the Coretta Scott King Book Awards Committee, at the 2019 ALA Annual's CSK Membership Meeting on June 26.