As Coretta Scott King Book Awards celebrate 50 years strong, one can only imagine how proud the founders and contributors are. 50 years strong! What a platform!
We cannot forget how the past winners expanded and transformed recognition of African American Literature. Over the decades, award winners continued to build and raise the foundation of excellence. They challenged 2010-2019 winners to step their talents to the next level by sharing their stories and experiences through art and words. And, that they did. These winners did not disappoint. Like our past award winners, many moved on to become the best of the best and a permanent fixture in youth literature; many received multiple nationally distinguished awards.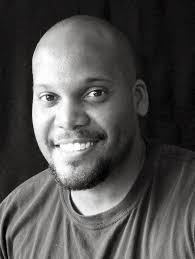 We have seen consistent author and illustrator name recognitions during this decade. With over 60 titles under his belt (seven Coretta Scott King honors and counting), R. Gregory Christie has captured three Coretta Scott King honors this decade: The Book Itch: Freedom, Truth & Harlem's Greatest Bookstore (2016), Freedom in Congo Square (2017) and Memphis, Martin, and the Mountaintop (2019). Christie is the proud owner of a bookstore GAS ART GIFTS (Gregarious Art Statements); this store also houses an art studio. Aside from his book illustrations, Christie's work has been featured at festivals, subways, music covers, and television. In 2013, he created the United States Post Office "Kwanzaa Forever" stamp. What a well-deserved honor!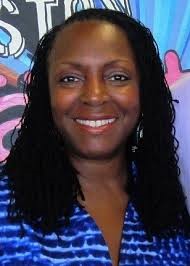 Likewise, Ekua Holmes received a Coretta Scott King Award for Illustration in 2018 for Out of Wonder: Poems Celebrating Poets and in 2019 for The Stuff of Stars. Like many, she was influenced by the absence of positive Black images and decided to make an impact by becoming the founder of The Great Black Art Collection – a platform for new artists and introduction to Black art for all. Museums and galleries drew Holmes into the art world. In turn, this drew her into stories. Before long her artwork made its way to books. Holmes' collages are full of life, color and texture as though they are ready to jump out. This year, debuted nationally on January 19th, Holmes created a Google Doodle in honor of Dr. Martin Luther King Jr.'s birthday – what a tribute!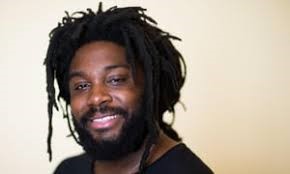 Very few have had books competing for the same awards during the same year yet Jason Reynolds managed that! And, he had snagged the John Steptoe New Talent Award for When I Was the Greatest the previous year, 2015! In a short period he has received four Coretta Scott King Author Honor Awards: All American Boys and The Boy in the Black Suit (2016); As Brave as You (2017) and Long Way Down (2017). What makes his novels and poetry for middle schoolers and teens so special? From his personal website, his goal is to "not write boring books"; he states, "Here's what I know: I know there are a lot — A LOT — of young people who hate reading… I know that many of these book-hating boys, don't actually hate books, they hate boredom. If you are reading this, and you happen to be one of these boys, first of all, you're reading this so my master plan is already working (muahahahahahaha) and second of all, know that I feel you. I REALLY do. Because even though I'm a writer, I hate reading boring books too."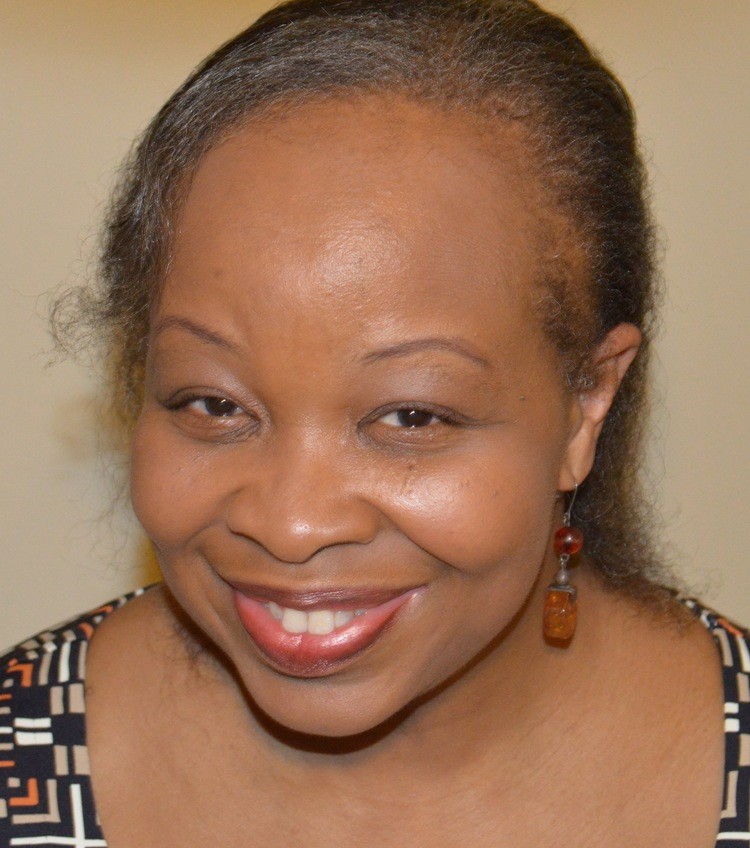 Winning three Coretta Scott King Author Awards this decade for One Crazy Summer (2011), P.S. Be Eleven (2014), and Gone Crazy in Alabama (2016), Rita Williams-Garcia shares her characters in the moment of history or place. Recognized for her great character development and humor, Williams-Garcia focuses on the day-to-day lives of middle-class African American youth. She is subtle with her messages. Readers engage with the characters Williams-Garcia brings alive. Her excitement for writing comes across in her 12 titles. Her readers truly feel a sense of place and imagination.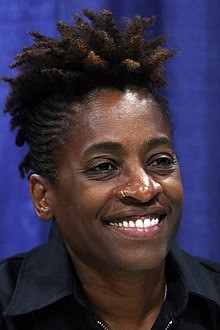 Receiving a Coretta Scott King Author Award in 2015 for Brown Girl Dreaming and a Coretta Scott King Author Honor Award in 2013 for Each Kindness during this decade, Jacqueline Woodson has taken her writing style through many levels and has something to offer readers of all ages. With over 30 titles under her belt, topics covered in her writing range widely in content to the point that some feel subject matters are uncomfortable. Through her poetic writing, Woodson dares readers to look at the big picture – how do societal influences we have today compared to subject matters she writes about? Readers are challenged to address difficult topics.
Although they were mentioned in the CSK Blog post titled, CSK Through the Decades: The 2000s, Bryan Collier and Kadir Nelson continued to break through as high-caliber artists during the 2010 period. Collier captured four CSK wins: 2011 Dave the Potter: Artist, Poet, Slave (2011), I, Too, Am America (2013), Knock Knock: My Dad's Dream for Me (2014), and Trombone Shorty (2016). Nelson, won Illustrator Honors in 2013 for I Have a Dream: Martin Luther King, Jr, and in 2014 for Nelson Mandela. He also received both a CSK Author win in 2012 for text and an Honor for illustrations for Heart and Soul: The Story of America and African Americans.

Through their eyes and talent, the 2010-2019 winners bring unity and diversity. These authors and illustrators have expanded our platform. Their work is appreciated by all ages; there is something for everyone. They have expanded our imagination. They have educated us. Through their love and drive, 2010-2019 winners continue to challenge themselves with their talent. Yet there is much more space for the future to wow us, and we cannot wait to see what is to come. Together, we are 50+ years strong.

Sandy Wee is Library Services Manager, Access Services, at San Mateo County (CA) Libraries. She is a member of the CSK Marketing Committee.